Technology for everyone.
Our software was created to empower a small industry to do big things.
Ground transportation companies, corporate travel departments, and retail passengers can now all connect to the latest mobile, web, and telephony solutions for unparalleled convenience in both booking and reservation management.
Our Founders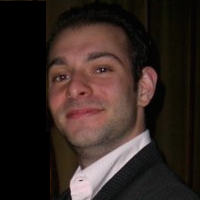 Nate
Nate has spent so much time glued to his phone most people believe they have a symbiotic relationship going. Nate is our VoIP telephony guru when he isn't on his phone.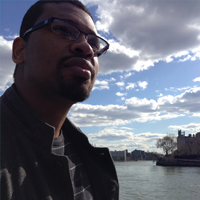 John
John spends much of his time debugging code and keeping up with software technology. He is also an avid reader of Science Fiction novels, this also heavily influences our code.